My name is Max G, and I'm slowly learning how to be less of a perfectionist— especially when it comes to cooking.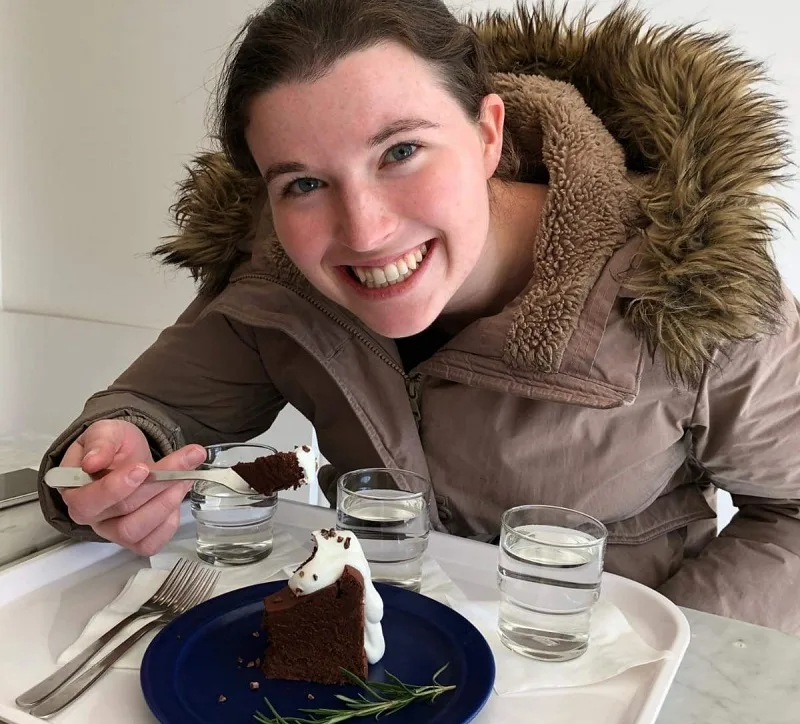 I started this blog as a way to document my own sauce recipes, from the cult classics and my family's favorites to the many sauces I've fallen in love with on my travels. While stuck inside over the last few years, I've had lots of time to explore new recipes and add my own twist to them, so I figured I'd share my learnings with anyone who's interested.
I'm from & continue to be based in Washington, D.C., so you'll also see lots of regional specialties and friendly debates on here. So while this site is mainly focused on recipes, I'll also introduce you to easy sauce substitutes, switches, and brands I've come to love. I'm so excited for you to follow along on this journey with me!